Ich würde mich sehr freuen, wenn wir zusammenarbeiten!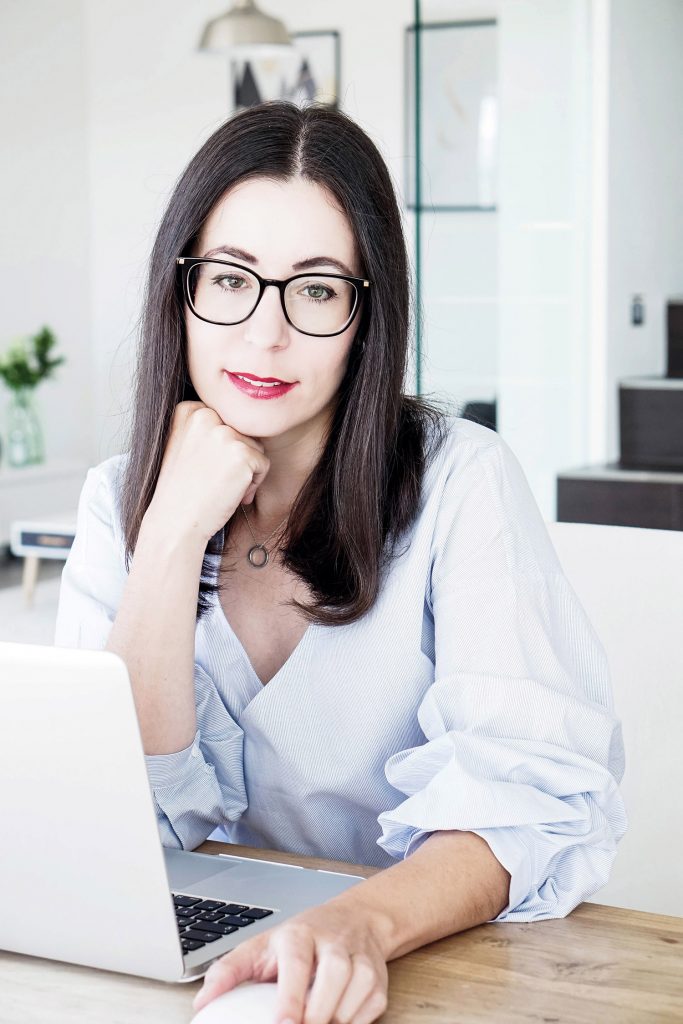 Für Kooperationen und Zusammenarbeiten am Blog oder auf meinen Social Media Kanälen schreiben Sie mir gerne ein E-Mail an welcome@mymirrorworld.com.
Gemeinsam lassen sich bestimmt interessante Ideen entwickeln. Für weitere Informationen zu Klickzahlen und Werbemöglichkeiten sende ich gerne mein ausführliches Mediakit.

If you are you interested in a cooperation with my blog please write an e-mail for cooperation requests to welcome@mymirrorworld.com.